It is important to make sure you have the right telephone system to suit your needs, and just as important to have it programmed to work the way you want it.  Our skilled technicians will program your system and safely connect this to your cabling.  
Its important to you that you also know how to work your phone.  Also we are sure you would like to know all the features your system is capabal of and we will introduce you to these.  Included in the installation is training to your staff and answering their questions.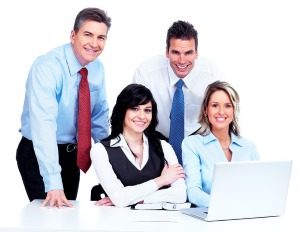 INSTALL ACROSS AUSTRALIA
We offer installation to most areas of Australia.  Please contact us with your desired address for installation so we can ensure we have a technician available in your area to install the system you want.  Our skilled engineers are available across Australia just waiting for your installation.
MAINTENANCE
Having maintenance on your phone system is like having a warranty on a vehicle.  This provides you with peace of mind and an insurance for your phone system.  Below are the benefits of having a maintenance care plan with us:-
Unlimited phone support

12 months of support is included in the plan from the install/renewal date

Priority service – we get out to you same/next day

NO call out or labour fees for faulty hardware – its all inclusive!

Your hardware is fully guaranteed against failure

We guarantee to stock all parts for your system, this means no wait times for hardware which with many suppliers can take 1 to 2 weeks

Remote management of your phone system

Health checks & monitoring of your telephone system to ensure there are no faults or problems

Software updates and upgrades as required

Disaster recovery plan – we take regular backups of your data